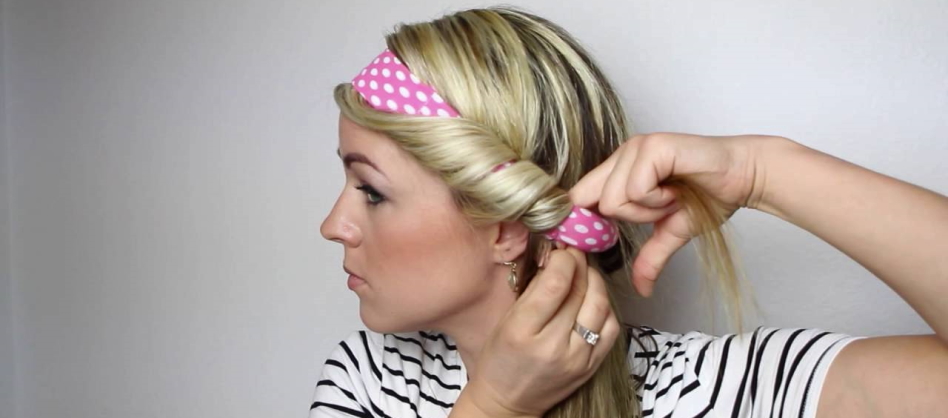 Women have been easily curling their hair without heating. Straightening your hair with the flat iron is pointless when the conditions of high humidity. The moisture in the air easily brings the original texture right back to the hair in minutes. It is the best idea to work with them by encouraging their natural wave. Here are some of the ways to curl hair without iron are listed below:
Scrunching
The scrunching will enhance your hair with natural curl and make it wavy depending on your hair texture. It is the best and easiest method to get the curls. For scrunching, you will need a towel, hair gel, any of the curl gel products and volumizing shampoo.

Pin the curls
The classic style is an easy way to curl your hair without iron heat; it will never go out of fashion. You can easily curl your hair by curling hair without heating. Mainly, you want to do is pin your hair first before you go to bed to wake up with the beautiful curls in the morning. For this, you will need a towel, hairpins, cotton scarf, hair gel, hair pin, hairspray and a wide-tooth comb.
Braiding
One of the best ways to get the loose waves without the iron heat is to braid your healthy hair at night and sleep with it. Then you wake up the next morning, you need to undo the braids and apply the hair oil to tame frizz. For braiding, you will need two hair ties and hairspray or any other product for hold.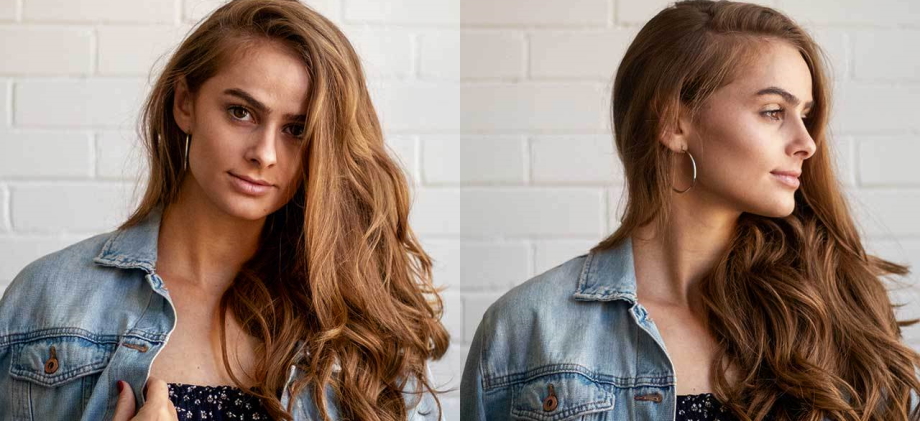 Final thoughts
Therefore, these are certain things that you need to know ways to curl your hair without iron. Follow the above-mentioned tips and get the beautiful healthy curly hair without ironing.